Who We Are
Premier GPS Inc. was incorporated in Calgary, Alberta, Canada in 1992. With a highly innovative and competent group of engineers and software developers, the company has created a full line of tracking and personal safety products for a wide range of applications covering government and commercial customers.
Our Awesome Features
Fully customizable designs and military spec manufacturing make the RemoteReach line of products easy to use. The product family is scalable from small fleets (less than 10 trucks) to enterprise implementations with more than 750 vehicles in one fleet.
Premium robust products
The RemoteReach line of products are extremely robust yet very compact..
100% Guarantee
Typical life cycles for the product are 3 years. Over 300 units have been in the field for over 10 years!.
Support System
First line of support is with a 24x7 phone center. On-site training and installations are the preferred means of delivering turn-key systems without the need of travel for your staff.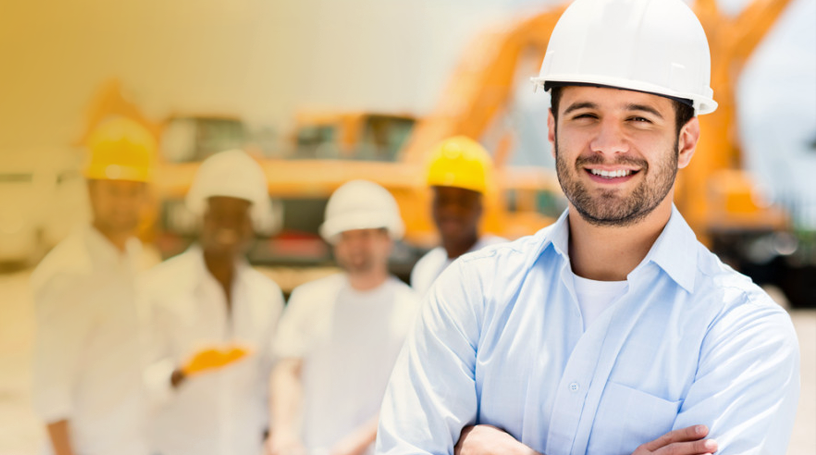 Premier GPS Inc. designs and manufactures all its products. Whether it is equipment, software, training and support. A one-shop-stop feature which is hard to find nowadays. No need to stay up all night to talk with an engineer half way around the world any more. Premier GPS Inc. has an extensive nework of over 80 partners located all over the world and ready to offer a solution that meets your needs and your budget.
Solutions
Manufacturing
Support
Innovation
Our Team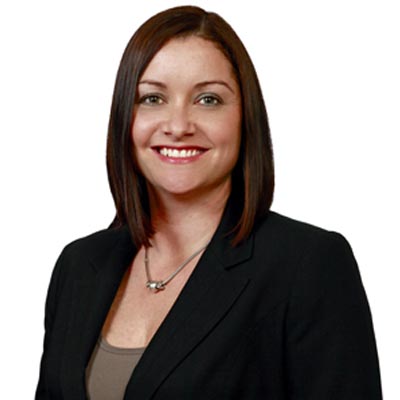 Lisa
Customer care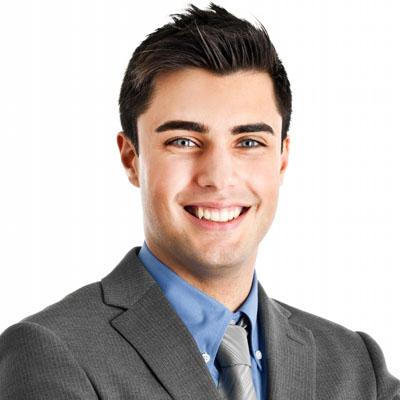 Mark
Programmer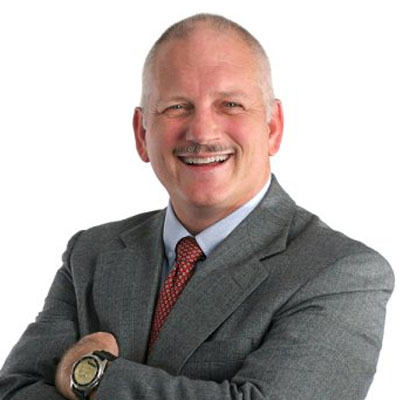 Rob
Embedded Engineer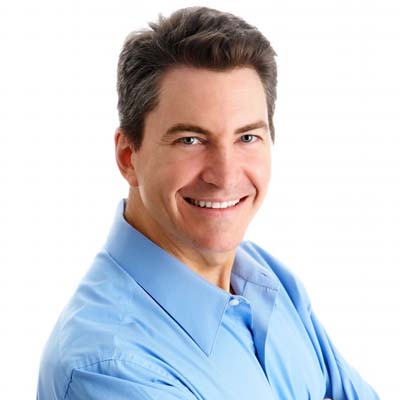 Gerard
Manager